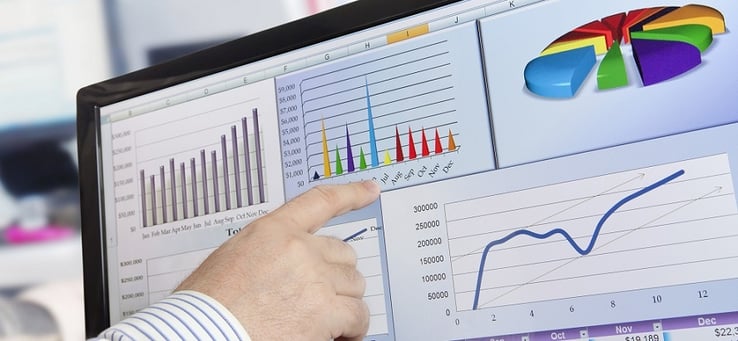 It's no secret that our society's technological advancements have rapidly changed the way we do business, especially within the financial and information technology fields. Companies all across the U.S. are creating new positions to keep up with the emerging financial & IT trends, and they need technical talent with modern skill sets to fill them successfully.
So what are the top IT & financial skillets that companies are looking for right now? Read the articles below to find out!
FINANCE
Employee skill sets within the financial industry are becoming increasingly more technical in order to keep up with a company's reliance on data and insights when making their business decisions. It's also important to note that companies are becoming more spread out, with offices and employees spanning multiple cities, states or countries, all of which complicate their financial processes. Bentley University shares the top 12 most in-demand finance skills in 2016.


INFORMATION TECHNOLOGY
Whether it's a software company or a clothing company, successful technology is the core aspect of a business' ability to succeed. Companies today are using more technology than ever before to maximize their growth, which also requires them to hire more IT employees to manage their technologies. Computerworld details the 10 hottest IT skills right now.
Whether you possess expertise in one or multiple areas discussed in the articles above, it's important to know how valuable you are in the job market and what your IT or finance skills can do for your future.

Are you an IT or Finance professional?