As a recruiter since 1988, I have helped nearly 700 people secure their next job. It all started with an electrician named Don, who was my first placement.
I joined Messina Group's predecessor, the BECO Group, directly from college. After graduating from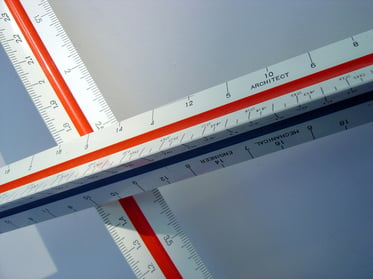 Valparaiso with a business degree focused in human resources, I knew that I wanted to be on the staffing side of engineering placement and haven't looked back.
As someone who found their perfect job – and helps others do the same – I'm often asked for advice. Below are my top three recommendations for engineers:
When working with an engineering staffing agency, be open to contract projects. Many of our temporary engineering assignments turn into long-term contracts or full-time positions for the right candidate.
Treat a temporary engineering position as a full time role. Be on time, respectful and if you find a permanent positon while on assignment, give two weeks' notice. It directly affects your reputation with both the engineering placement agency and the client.
Engineers can work their way into a consulting role for an engineering staffing firm or their next job through a contract assignment. Every time we get great feedback on a candidate who completed a project for us, they go to the top of the contract list for future assignments. If their skill set is rare, a staffing firm will take on a candidate as consultant for the agency.
Finally, as a music connoisseur, I also have to provide advice for your record collection. It should include a copy of The Beatle's Abbey Road. It's all of their work in a single, timeless album.
I'm always happy to provide classic rock music reviews. Just give me a shout.