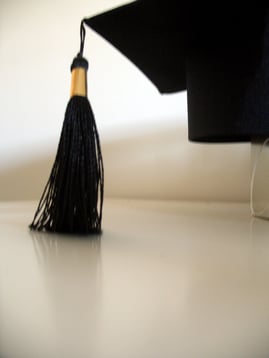 Students returning to school may bring back memories of your time at college – or even high school. However, the only people who truly want to reminisce with you are fellow alumni. The good news is that alumni events take place around the country – and offer prime employment networking opportunities.
For a few dollars per year, you get access to folks from your graduating class, and, in some cases, the school's network. Reunions, cocktail events and golf outings give you an excuse to talk to others outside of your industry. These conversations can reveal hidden job opportunities.

If your high school or college allows access to their database of members, network electronically. Reach out to individual contacts, regardless of ever meeting in person, with the following:
"Hi Jane, we both attended Main High School. I'm currently in the job market and see that you work for ABC Company. If you are open to it, I'd like to setup an informational interview with you."
An in person or phone conversation can further push your career in a new direction. You will be surprised on the number of people who will pass along your resume within their company simply because you share a common connection.
Alumni associations also have job boards, which can give you a leg-up over the competition. Utilize the job boards – and job fairs – even if it has been a little while since you graduated. They are open for your use.
However you are celebrating the back to school season, know that it is another opportunity to further your network.