As the market continues to evolve, we are seeing some sectors recover faster than others. Right now, architects with backgrounds in health care, large-scale commercial buildings and high-end residential are enjoying a surge in opportunities.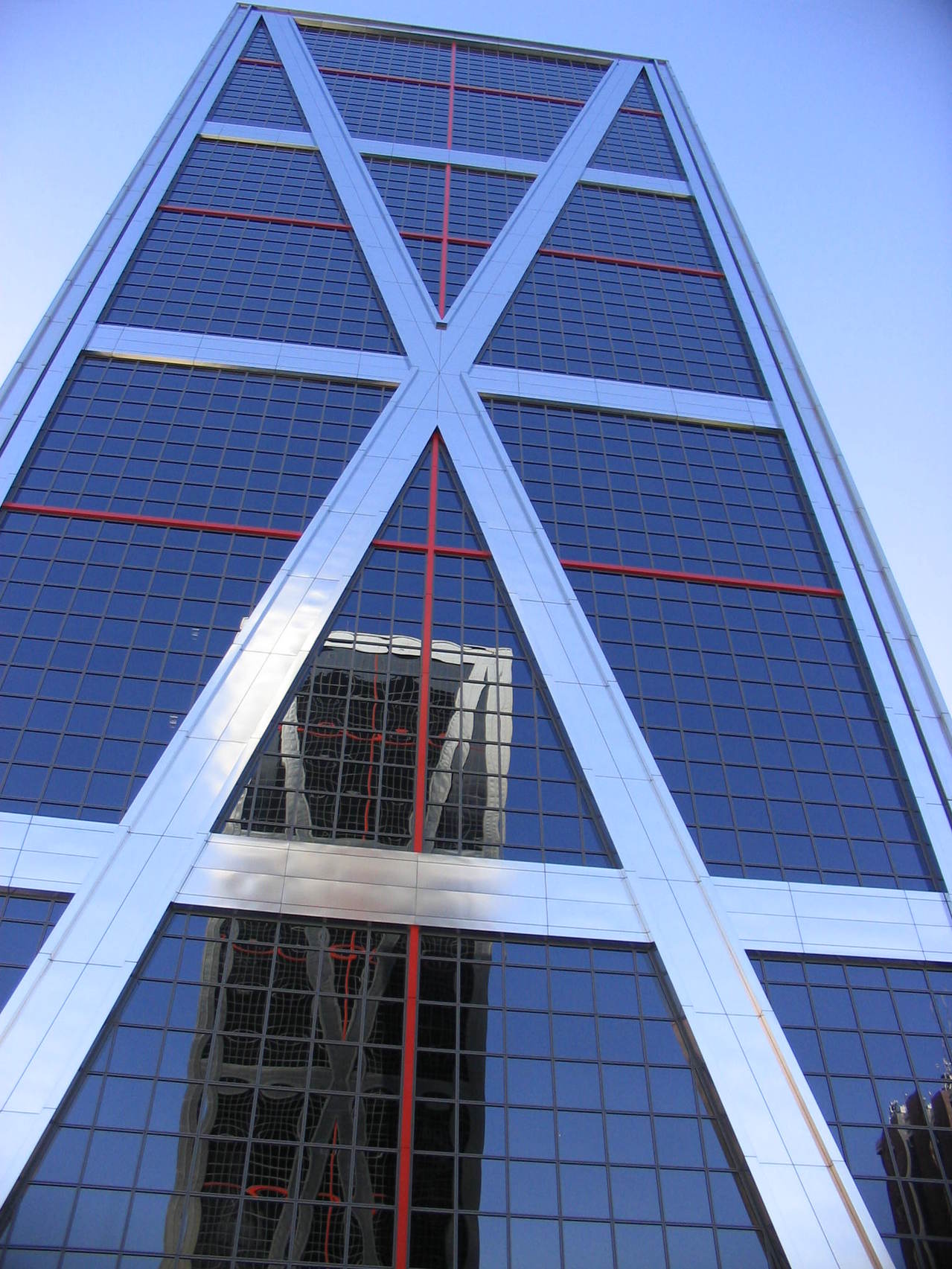 The healthcare market has been one of the industry's bright spots over the past few years. In 2014, FMI's Construction Outlook predicted a six percent jump in the market based on new health regulations. Nursing homes and assisted-living facilities were expected to continue growing due to the needs of retiring baby boomers – a prediction that has been proven true and is spilling over into other divisions.
According to Crain's Chicago Business, sales of Chicago-area commercial properties are on pace for their best year since the crash amid an improving economy and low interest rates. This also means that renovations and new construction is not far behind.
Just last month, The American Institute of Architects reported that the semi-annual Consensus Construction Forecast is projecting a nearly nine percent increase in spending during 2015. The next year is estimated at an 8.2% increase. So what does this mean for talent?
In an industry accustomed to both the good times and bad, veterans know the importance of locating talent quickly. When you find a candidate that meets the basic job requirements, can grow into a positon and is a good overall fit, now is the time to extend an offer. Talent is becoming so tight that companies are more flexible regarding required skills in order to fill their staffing needs.
Architectural firms in fast-growing sectors are noticing that pay is increasing along with benefits that were put on hold a few years ago, such as 401k matching. With the rise in competition for qualified talent, bidding wars and counter offers are back in play.
Companies are moving swiftly to find and secure highly-skilled candidates. Be prepared to make an offer when the right candidate comes through your door.