Human resource leaders are expected to track HR KPIs – one of the most vital being turnover. Knowing the metric's financial implications and being able to communicate them to the CEO provides added relevance for the company as a whole.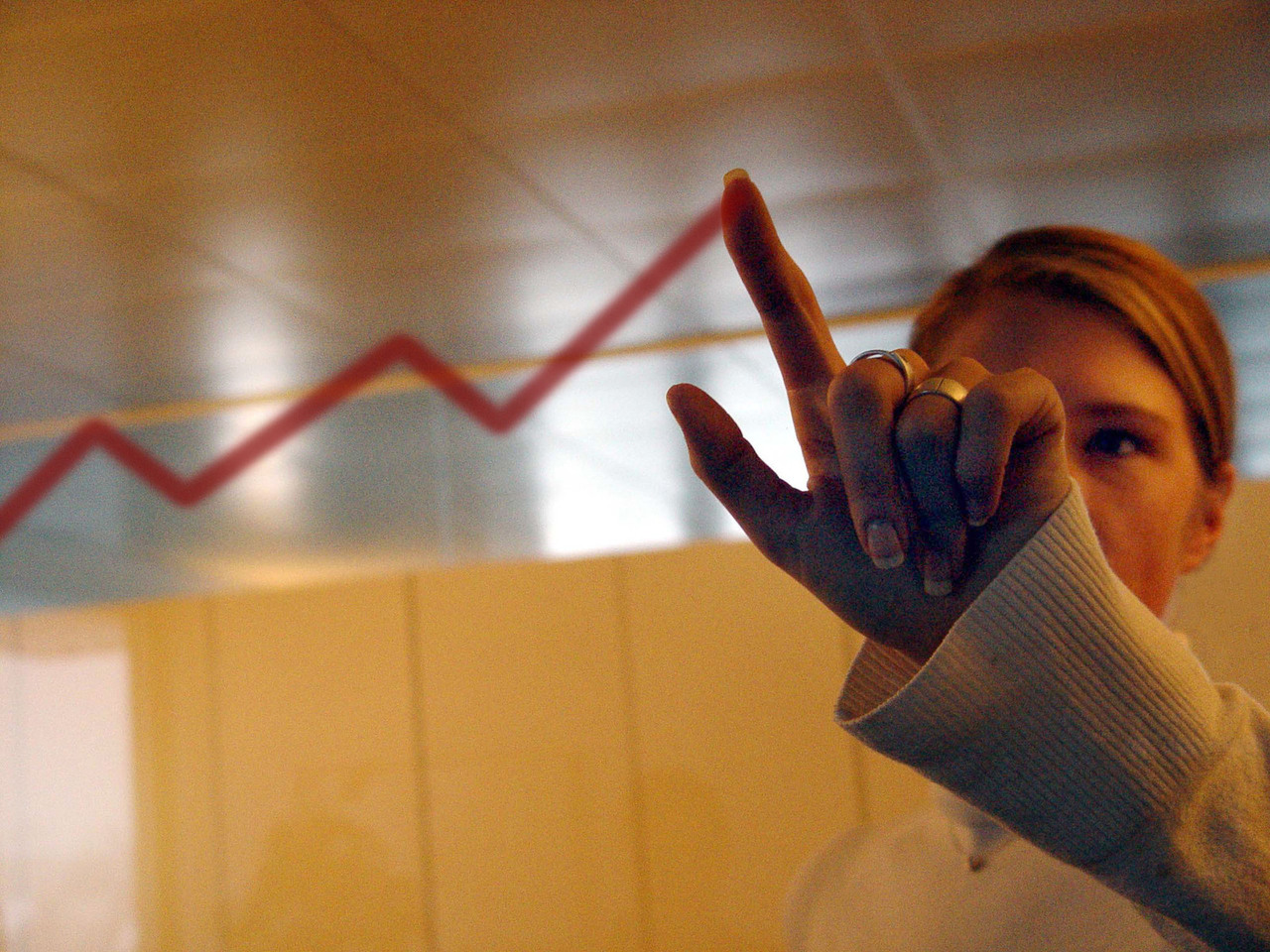 For example, decreasing turnover from 20% to 15% is great, but what is the P&L impact? How much more revenue did the company generate from employee continuity and productivity? What costs were avoided due to lower turnover? The following model provides a way to communicate in P&L terms and quantify results.
Run HR like a P&L Center…Rather than a Cost Center
HR is the Chief People Officer and responsible for leading how we think about people, culture and enterprise value over the long term. As the CPO (whether you have the title or not), you need to think of HR as a P&L center and you as the P&L leader.
Once you start talking about HR initiatives in P&L terms, everyone will appreciate the impact of KPIs such as turnover. Improving turnover – and other KPIs – becomes much easier when your team understands the financial implications.
For example, if you retain your top rainmaker for the year, she generates more revenue for the company over twelve months than if you lost her after month six. And, you avoid the cost to replace her. Quantifying these numbers with your sales manager helps them see the value in each employee.
As the P&L leader, build a framework to objectively measure the revenue and cost impact HR is driving. The right turnover calculator can measure turnover in P&L terms. If you are currently trending at 20% turnover with a strategic initiative to decrease to 15%, you can clearly measure the revenue and cost impact of the decrease. Click here to view Messina Group's Turnover Calculator.
Securing Buy In
Be sure to involve key stakeholders in the design of your P&L model. Turnover is one HR KPI you need to track. Identify additional KPIs and determine how to quantify the P&L impact. When your key stakeholders understand the revenue and cost impact of turnover, buy in will follow. When you talk about a HR KPIs, be consistent and talk in P&L terms using revenue and cost savings.
Build excitement with Key Stakeholders
Identify the group of leaders you want involved in identifying KPIs to track and building the P&L model to measure impact
Schedule a series of one-on-one and small group meetings and build alignment
Develop a communication plan and provide regular updates to the team
Limit your HR KPIs to 4 to 6. Less is more when it comes to KPIs
Develop a plan to improve HR KPIs and focus on execution
Always talk in P&L terms when you discuss HR KPIs e.g. decreasing turnover to < 16%, will deliver > $1.5M in revenue and save > $850K annually.