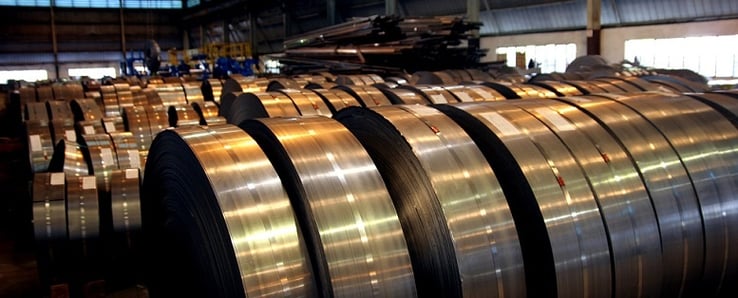 In the years following the recession, companies got accustomed to a labor market that had an unprecedented supply of highly skilled manufacturing and engineering talent. Because of the sheer number of people in these fields who had been laid off during the recession, the talent pool was incredibly deep. Companies could find designers at drafter's rates and engineers at designers' rates. If a company had a list of 10 very specific skillsets for a position, they were able to quickly find several people who met (or exceeded) all of those criteria.
This trend reached its peak in 2011, and since then the pendulum has started to swing back in the other direction. As the economic recovery continues its slow but steady progress, the talent pool for engineering and manufacturing contractors is not quite as deep as it was a few years ago. There is still a large supply of proven, high-quality professionals looking for contract work, but hiring managers at engineering and manufacturing firms need to realize that we are no longer in the "sweet spot" that existed back in 2011.
Companies can still fill their positions with highly qualified, experienced contractors, but the companies may need to adjust their expectations about how selective they can be when searching for the right candidate. Rather than holding out and expecting to find someone who meets all of the very specific criteria, companies today re often better-served by taking a longer look at candidates who meet "only" eight or nine of the criteria. That is to say, in today's environment, don't let perfect be the enemy of good.
The depth of the current talent pool varies depending on the type of role you're looking to fill. For example, there is still a large supply of experienced personnel at the middle-management levels. The supply of machinists and other tradesmen, on the other hand, is starting to dry up. This is partly due to the fact that fewer people are going to trade schools, opting for college instead.
Economic and hiring conditions in the manufacturing and engineering fields have changed since 2011, and the depth of the talent pool for contractors has changed along with it. The companies that are the quickest to adapt to this new reality will have a distinct advantage in landing the highest quality talent out there.


Interested in adding Engineering and Manufacturing talent to your team? Learn more today!