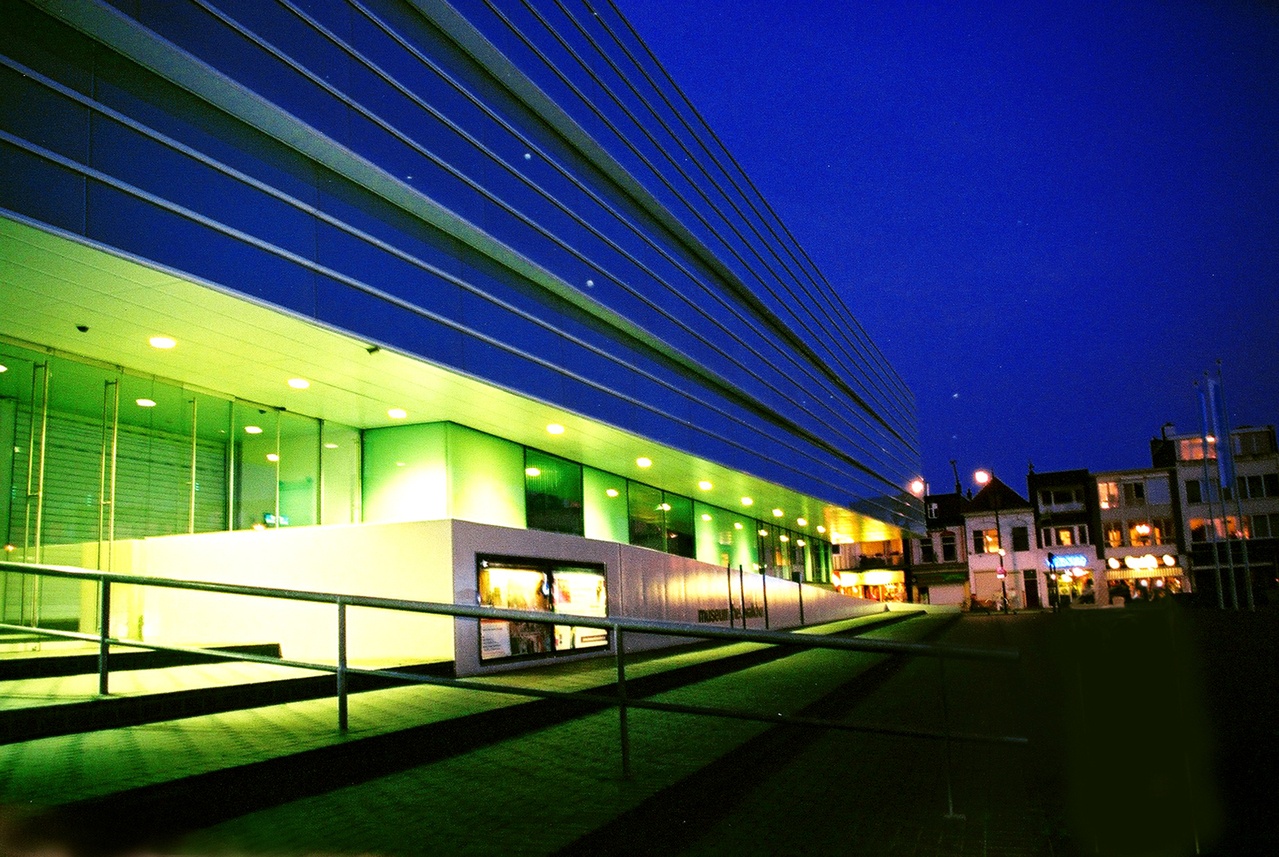 The job market is heating up, and companies are responding by getting more aggressive in their pursuit of top talent. But smart hiring managers know that acquisition is just half of the talent equation; it doesn't do any good to bring in new talent if your existing, proven performers are walking out the door.
In an improving job market, companies need to work just as hard at retaining their top professionals as they do at attracting new talent. Too often companies will put all of their focus on winning the battles for new talent while neglecting their current employees.
You need to remember that your best employees are your competitors' top targets.
Often, the cost of losing a proven performer far outweighs the benefit of landing a talented replacement because of the risk involved in bringing in an unknown entity.
As the economy improves, the workforce becomes more mobile. In a survey by Dice Holdings, 40% of hiring managers reported seeing an increase in the number of voluntary departures by employees during the previous six months.
Companies can no longer rely on inertia as an effective talent retention strategy. For your top performers, you need to consider proactively increasing compensation and benefits in response to the offers they might be getting from your competitors. You also need to be prepared to make counteroffers for employees who have gotten new job offers.
Remember, retention is every bit as important as acquisition when it comes to building a talented roster.